!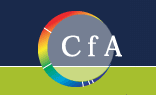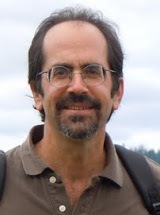 PAUL GREEN
Quasars, Carbon Stars, Bass Guitars...
WELCOME! I'm an Astrophysicist at the
Harvard-Smithsonian Center for Astrophysics (CfA).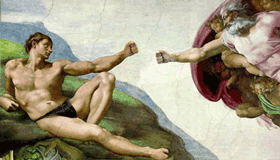 My CV (PDF format)

My RESEARCH

A FEW GOOD QUOTATIONS.

SCIENCE EDUCATION , including my 2002 book on Peer Instruction For Astronomy (a teacher's guide for introductory undergraduate astronomy). See some popular science articles too.

The Chandra X-ray Observatory where I work in the Director's Office. And a video where I philosophize about the Universe, Chandra and my job!

HOBBIES especially playing bass with The Wicked Pickers . Before that, J.P. Tropicale with Cornell Coley.
---



My email address is pgreen at cfa dot harvard dot edu
Phone is (617)495-7057 and FAX (617)495-7356, at the
Center for Astrophysics,
60 Garden St., Cambridge MA 02138



The is from Hubble, showing a distant cluster of (mostly red) galaxies acting as a gravitational lens, producing the optical illusion of 4 (blue) images of the same background quasar.
-->

---